What does business insurance cover?
Before we delve into what business insurance covers. Note that there are different types of business insurance and each of them tends to different business risks. This implies that the level of coverage you get depends on the type of business insurance you choose.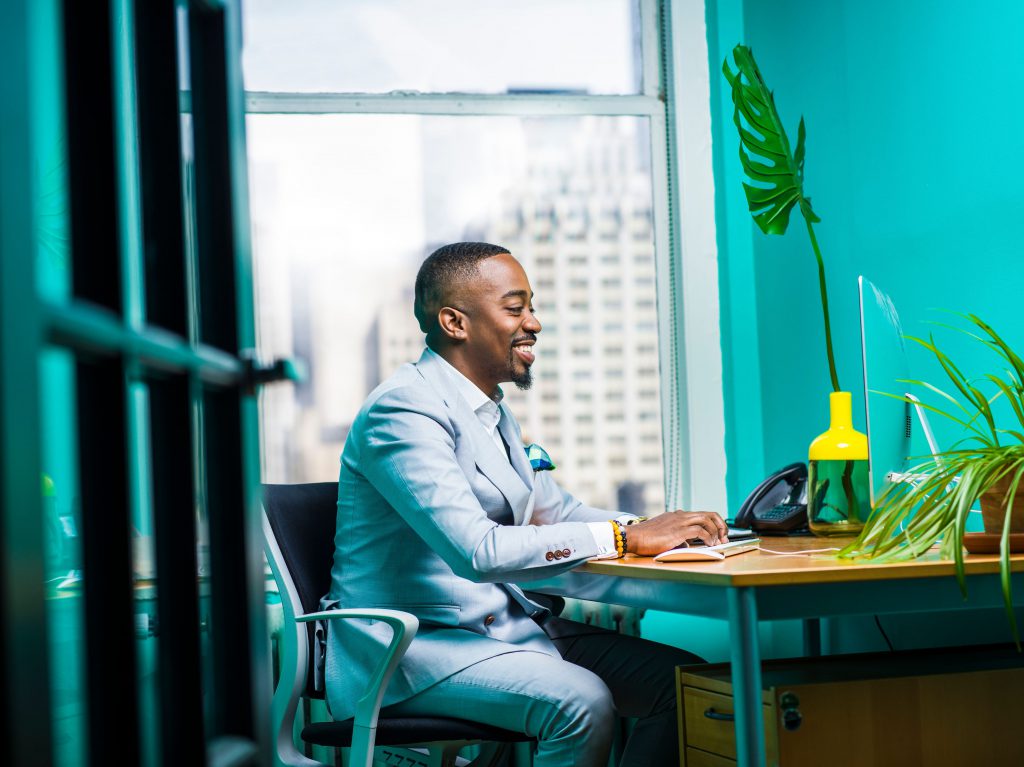 Putting your money at risk is pretty scary. Whoever wants to watch their hard-earned money disappear? Well, your guess is as good as mine. This alone is enough reason to want to get a business insurance policy.
Business is challenging as a lot of times, your money is on the line. It only makes sense to put certain measures in place to help manage your risk, reduce unpredictability and protect your business generally. What better way to do this than having your business insured?
Importantly, during the entire business insurance process, one big mistake business owners make is not to inquire about what they are being offered and what coverage their insurance truly provides.
Regardless of whether you are trying to small business insurance, business property insurance, business equipment insurance. You need to fully understand how insurance works.
ALSO READ : How to Choose a Life Insurance Company
If this is what you aim to grasp, then this article is right for you. Here's what you need to know
Here are the 5 types of business insurance policy and the coverage they offer:
Professional Liability Insurance
Let's break this down. If a client feels your negligence has caused them one form of harm or the other, they may decide to sue you. Some clients may also decide to take you to court if you didn't deliver a service as agreed.
This is where professional liability insurance comes into play. It covers you against claims of errors and omissions (E& O).
Property Insurance
You need a business insurance policy for whatever kind of space you use for your business. Whether it is rented or you own it. The better part of property insurance is that it covers equipment, signage, and inventory.
Property insurance is split into a home or personal insurance policy and commercial insurance policy. The insurance that covers your home isn't extended to your business. So for your business, you would need to get a commercial insurance policy.
Commercial Auto Insurance
If your business involves moving employees from one site to another or making deliveries with vehicles, then you sure need commercial auto insurance. It is best for a business that involves delivery or service for a fee.
Workers' Compensation Insurance
As your business expands, you need to consider getting workers' compensation insurance. It covers you in cases when a worker is injured on the job and needs expensive treatment. This type of business insurance policy provides coverage for both the workers and the business. It helps you avoid any form of financial strain during this period.
Business owner's policy
This business insurance policy is mostly for home-based business owners and small business owners. It combines different basic packages into one bundle. It helps you save a whole lot of money and the best part is that the process is simplified.
Click here to get your business covered today!