Here are 5 tips that could come in very handy for you when buying car Insurance.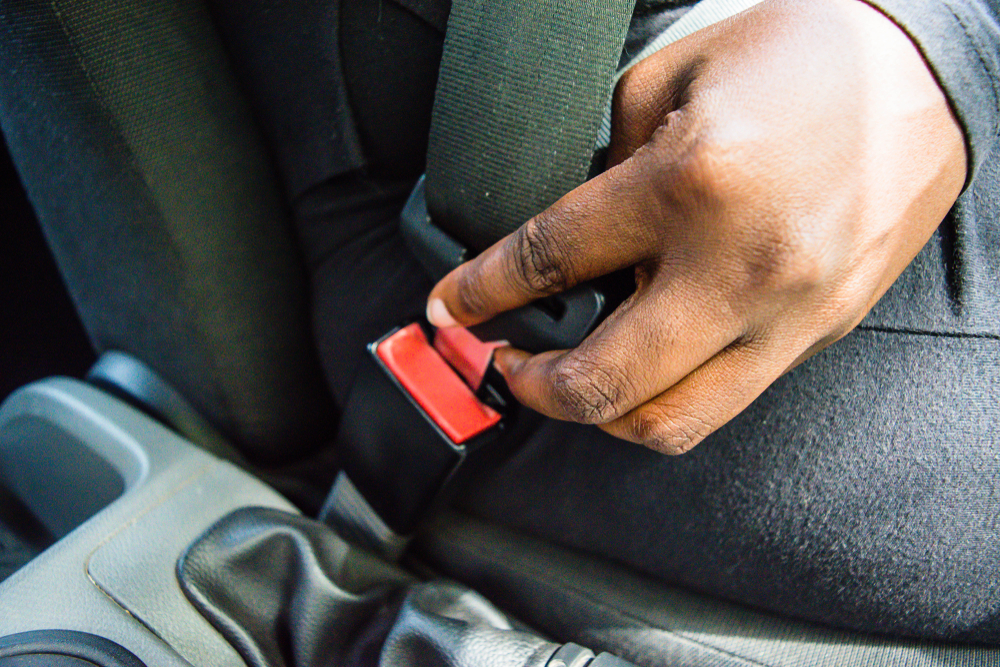 Tips when buying car insurance
1. Insuring multiple cars as opposed to just one saves you money.
If you apply to insure a single vehicle, you might most likely get charged higher than if you insure several vehicles. It hardly makes logical sense, I know.
5 Tips when buying car insurance
2. Shop around for better offers.
The 2nd tip to consider when buying car insurance Compare Car insurance companies to determine which is best for you.
3. Reviews and opinions:
One very important tip  to consider when buying car insurance is to go online and read reviews about your intended car insurance company to find out what people are saying about them. Nairaland is a very good resource for this. Alternatively, ask around friends, family and co workers if they have used this or that company or which they are using? Do they recommend you use them too? What has their experience been like?
4. Use Danfo a bit more often:
Sounds crazy I know. Why would you have a clean running car and take public transit? Fact is while buying car insurance, the question of your vehicle's mileage comes into scrutiny. The more mileage, the more you'll most likely pay in Premiums. However, first ask your insurance company about the company's policy on Mileage so your efforts won't be wasted.
5. Bigger cars cost more:
So you're down and ready to shower yourself with a gift of a cha-cha, tear rubber SUV. Afterall, you've worked hard for it and you deserve it. Bros. Calm down first. You'd likely pay more in Premiums for a larger vehicle as opposed to a smaller one. That makes perfect sense doesn't it?
Anyway, now you know. Ready to get your car insured?  Click here