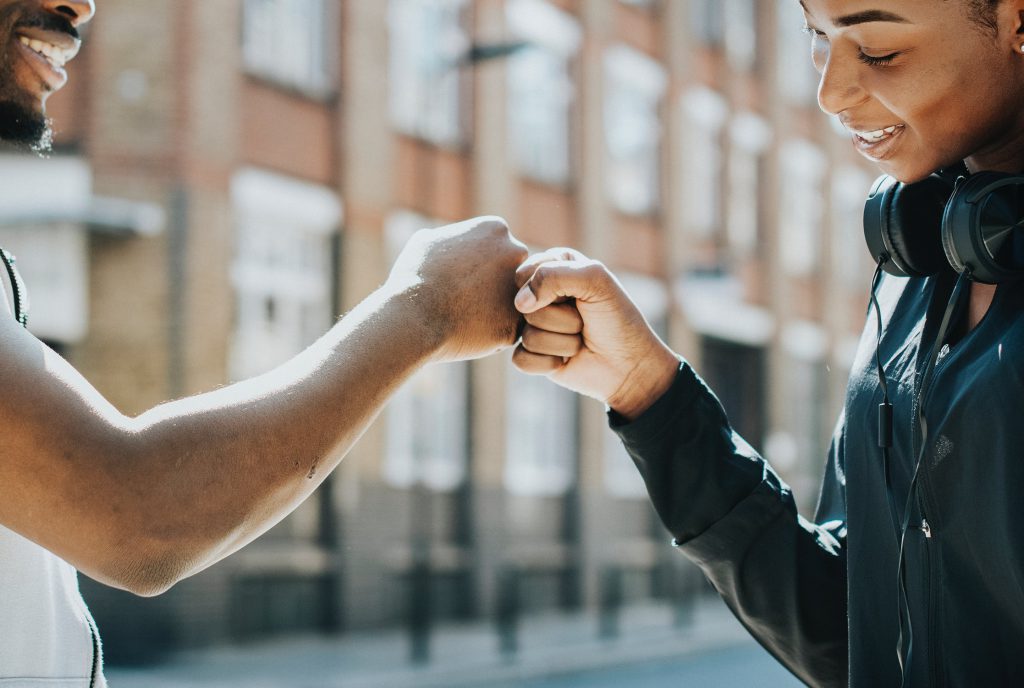 What are your plans this year? Getting tomorrow uncertainties settled, keeping risks in check? That is a good one. The first step is to find out the purpose why you are insuring, this intent will streamline your search and give you a hint on the right plan and the right insurer to settle for. After deciding on the best insurance company you will go for and the benefits it has for you, you only need to register. It is that easy!
Visit the company's website.
From the array of plans on the site, choose one that meets your needs
Each plan has its own different modules to choose from
Fill in the required details, provide basic information on the  and submit the form.
Let's walk through one of the top insurance companies, Lead insurance, to find the step to step practice to enroll for insurance.

First you visit their page and you are met with an array of options:
Personal insurance
SME insurance
Corporate Insurance.
You can choose from one any of these packages but for the purpose of this discourse, we will go with 'Personal Insurance.'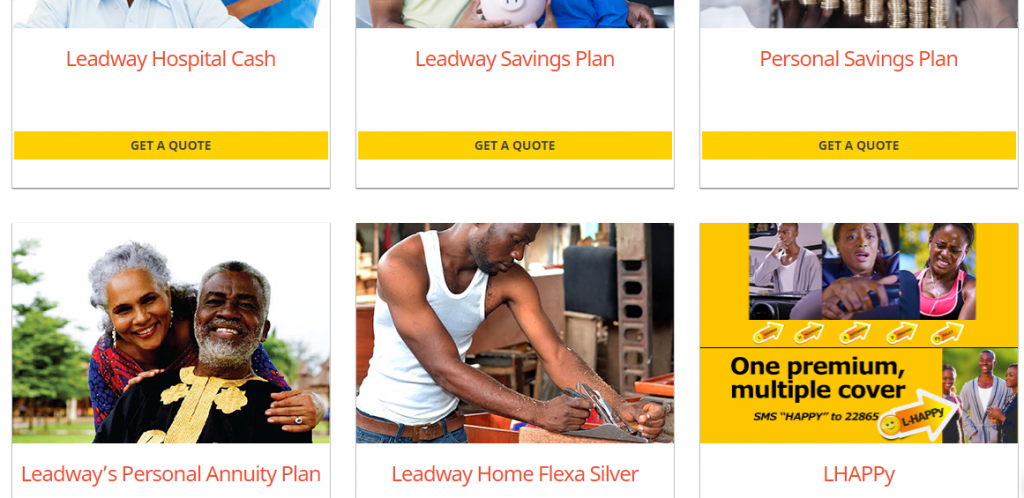 The next step is to choose from the plethora of plans made available.
After clicking on the plan you are eligible for,  click on get a quote, fill in the required information and get a quote.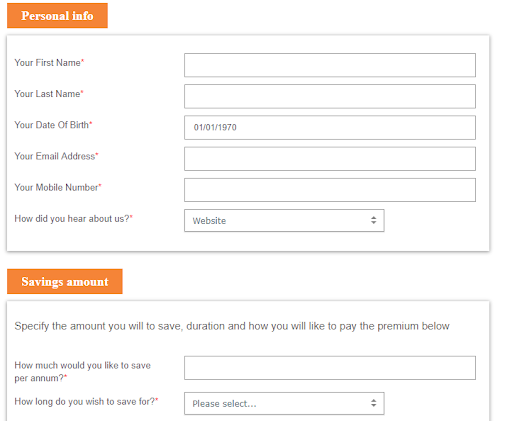 You can fill out your application form and leverage on the option available to you.
Get insured today and be secured.