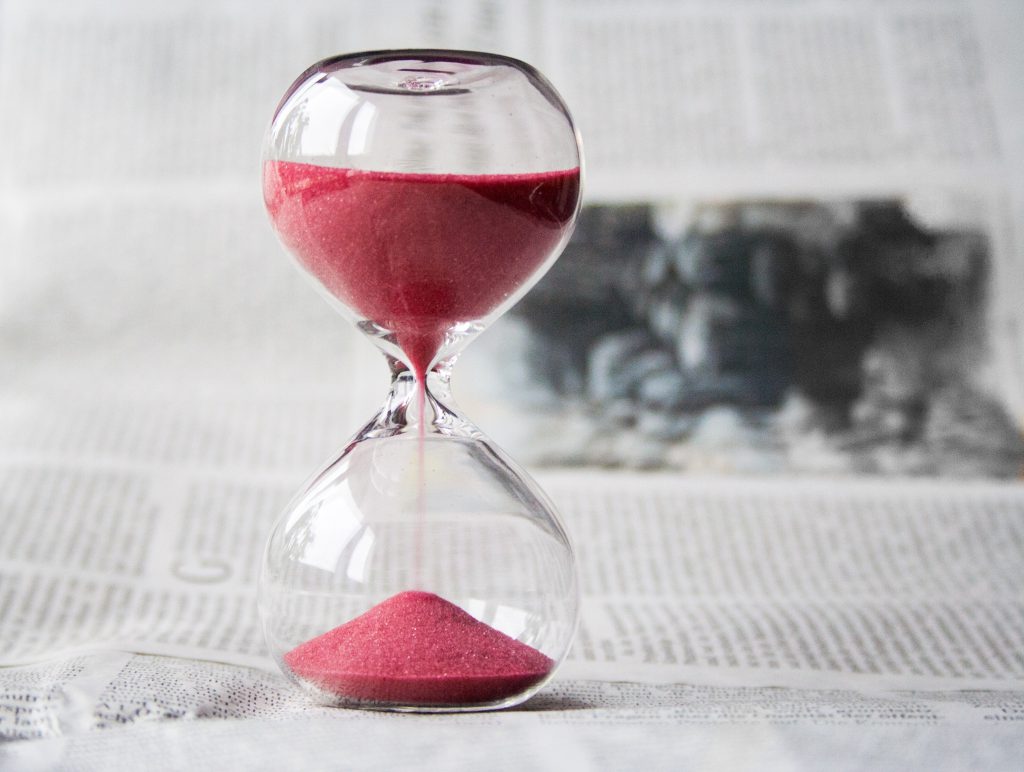 If you are yet to understand the concept, here is Insurance explained in 60 seconds.
Insurance in 60 seconds
Let's say you have an asset, It could be your car, your house or your life.
It becomes one of your most prized assets because of the cost.
So, what do you do?
You try to protect it at reasonable cost; by ensuring nothing bad happens
like we always say in Nigeria.
Those are just preventive measures.
What if anything happens that is beyond your control?
an accident is caused by another vehicle?
you get so sick or your house is gutted?
Who manages that?
I think I can hear you say God forbid!
I agree with you as well.
Also Read: What is Insurance
However, when it happens, you need to also agree to bear the costs of repairs or medical treatment as the case may seem irrespective of whether you bought the car at a high price or not.
The Wise thing to do is to buy Insurance which protects the future in case anything happens. Therefore, you are transferring the risks to the Insurance company.
They will bear the costs if anything should happen to your business.
All you have to do is to consistently pay your yearly premium which most times cost less than 10% of the total costs and it is payable annually.
Get your claims from your Insurance company when the insured risks.
Don't wait for loss to occur!  Click here to get Get covered today!